Fuel Cells and Water Electrolysis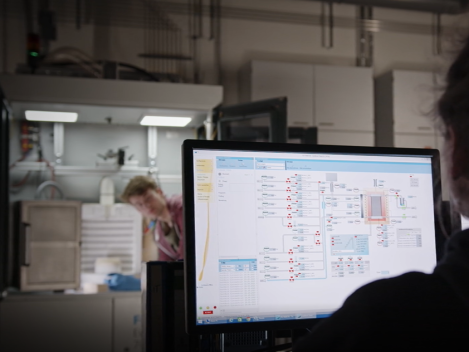 Contact Person:
Jan Hollmann, Aydan Gedik, Maike Willke


Typical topics for theses:
Experimental characterization of SOFC/SOEC/PEMFC single cells
Modeling of transport processes in electrochemical cells
Modeling and control of fuel cell and electrolysis systems
Thermodynamic Cycle Processes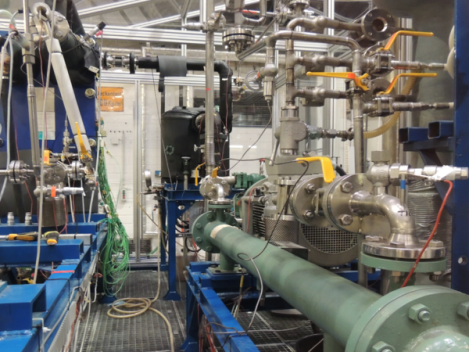 Contact Person:
Marius Nozinski, Jonas Hesse

Typical topics for theses:
Modeling and experimental investigations on heat pumps
Modeling and design of single-phase or two-phase cyclic processes
Experimental investigations on CO2 geothermal probes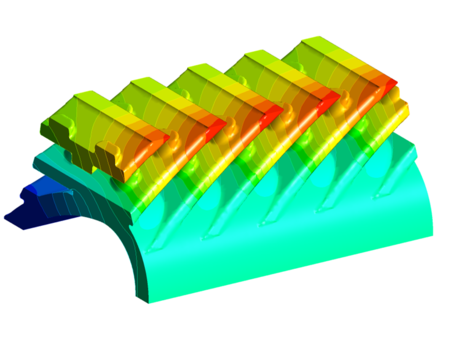 The Institute for Solar Energy Research in Hamelin (ISFH) regularly offers student work in the field of "Photovoltaics" and "Solar Systems", which is supervised by the Institute of Thermodynamics as external work. Contact person at the ISFH is Mr. Julian Jensen.
Students of the Industrial Engineering and Business Studies program who are looking for a programming assignment in the context of the module "Scientific Computing II" on the following topics
Fuel Cells and Water Electrolysis
Heat Transfer
Cycles
Equations of State
can contact Marius Nozinski and make an inquiry about available topics.
Contact for general questions about student theses
M. Sc. Marius Nozinski
Research Staff

Address
An der Universität 1
30823 Garbsen
M. Sc. Marius Nozinski
Research Staff